At Prana House, we offer practitioners a beautiful, all-inclusive space to focus on their craft without having to worry about bookings, billing, or setup.
We have a number of fully equipped therapy rooms, studio space, and a small lounge that can be utilized for a number of activities. We can also help customize your needs to ensure you and your clients enjoy a seamless experience.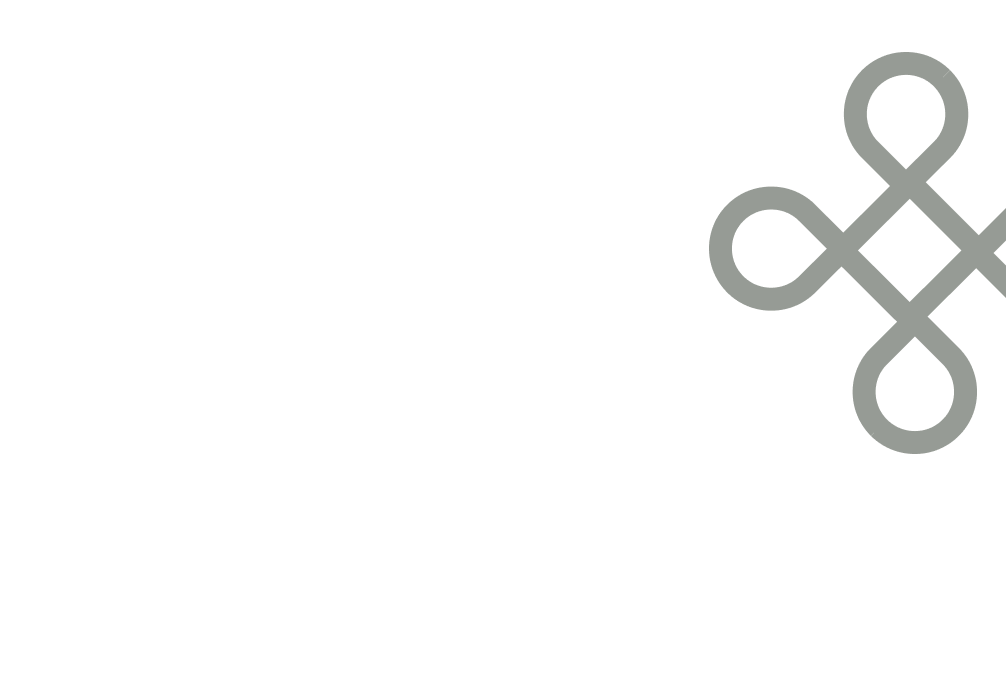 Select your preferred appointment type and preferred date. Press SEARCH to view room availability. The times listed are the starting time of your booking.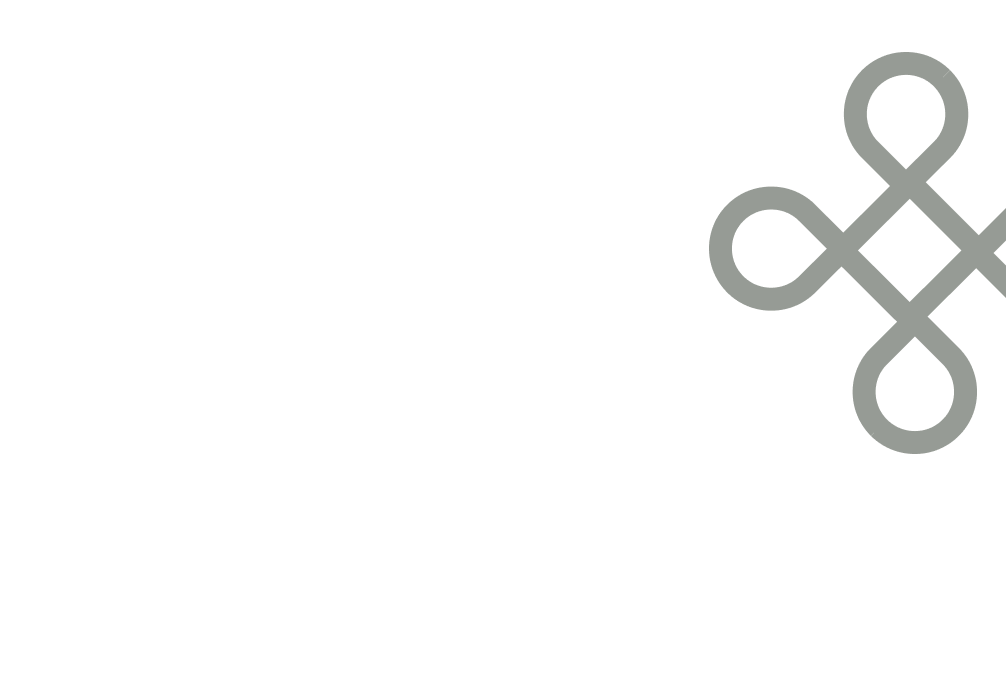 Want to chat with a human? Drop us a line to get in touch. We're here to help.
Visit us at 312 Apex Atrium, Motor City, Dubai, UAE. There is plenty of free parking available behind the building.
At Prana House, our topmost priority is to bring the holistic wellness community together. If you want to partner with us or are looking for some more information on any of our offerings, pop into our center at Motor City, check out our socials or drop us a line at hello@pranahouse.me.

A wellness centre that believes in community and connection. Supporting experts, practitioners and instructors by providing a tranquil space with a plug and play model.
You can focus on your craft and clients, without having to worry about anything else.