Holistic well-being is of utmost importance to us at Prana House. We believe that incorporating daily practices into busy schedules can allow one to go through life in a more balanced and wholesome way.
To help you experience wellness we have a range of one on one treatments that can guide and support your journey.
Pricing for 1:1 sessions: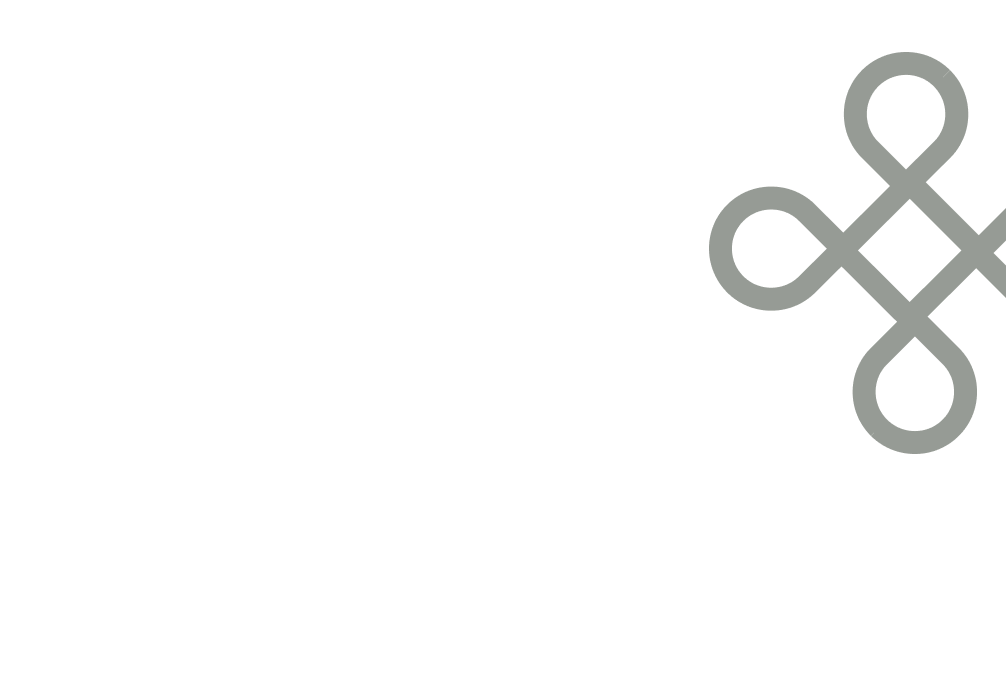 Select your preferred appointment type and preferred date. Press SEARCH to view appointment availability. The times listed are the starting time of your booking.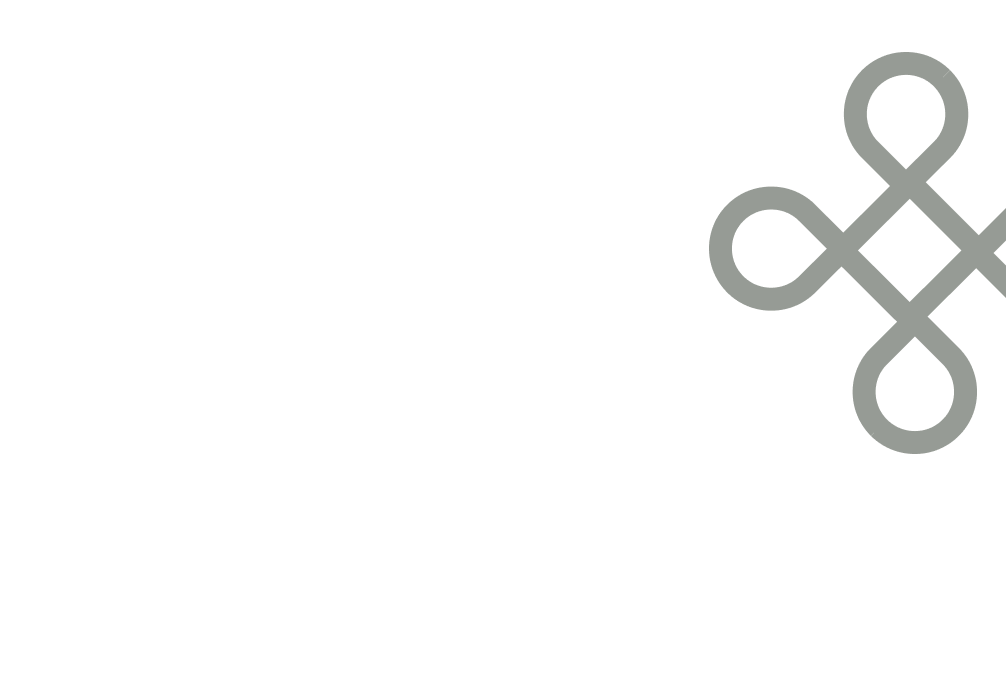 Modalities offered at Prana House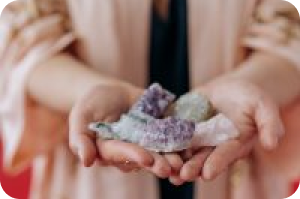 Reiki
Reiki is an ancient Japanese method of energy healing that promotes the body's natural healing and brings it back to balance. The word Reiki translates to "Universal life force energy", that is present and flows through all beings. This is a gentle, safe treatment that promotes relaxation, alleviates stress and anxiety, and encourages natural healing in a peaceful and restful way.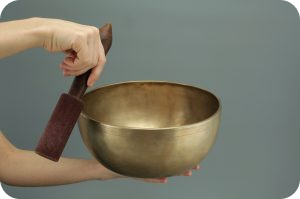 Sound Healing
Sound has been used across cultures for millennia as a way to help heal. Sound healing is a prolific healing technique that uses an array of tools and instruments with high frequency vibrations. These vibrations seep into the very core of the energetic mind and body allowing one to experience a deep meditative state while still being aware.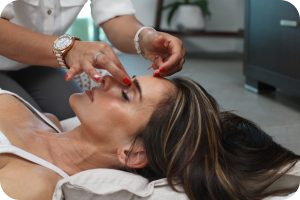 access Bars
Access Bars are 32 points on your head that, when gently touched, effortlessly and easily release the thoughts, ideas, beliefs, emotions, and considerations that stop you from creating a life you love. What people say Access Bars has created for them: A more peaceful mind, increased relaxation, improved outlook on life, stress relief, a space to replenish your body, increased energy and creativity.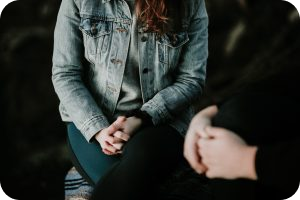 CBT
Cognitive Behavioural Therapy (CBT) is one of the most respected forms of psychotherapy in the world. It helps people understand the thoughts and feelings that influence their consequent behaviors. CBT is based on the concept that your thoughts, feelings, physical sensations, and actions are interconnected, and that negative thoughts and feelings can trap you in a vicious cycle. CBT aims to help you deal with overwhelming problems in a positive way by breaking them down into smaller parts.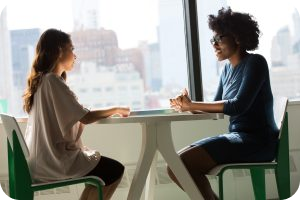 Coaching
We have a number of experienced coaches that we work with to bring you the best of training, counseling, and mentoring across an array of areas such as relationships, career, health, and personal wellness.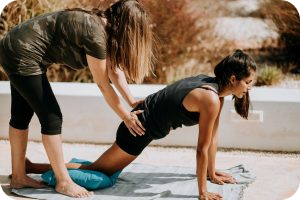 Teacher Training
Yoga, yin, sound healing, access bars, and many more teacher training courses are available.
Want to chat with a human? Drop us a line to get in touch. We're here to help.
Visit us at 312 Apex Atrium, Motor City, Dubai, UAE. There is plenty of free parking available behind the building.
At Prana House, our topmost priority is to bring the holistic wellness community together. If you want to partner with us or are looking for some more information on any of our offerings, pop into our center at Motor City, check out our socials or drop us a line at hello@pranahouse.me.

A wellness centre that believes in community and connection. Supporting experts, practitioners and instructors by providing a tranquil space with a plug and play model.
You can focus on your craft and clients, without having to worry about anything else.