Live life
holistically
with Prana House
Prana House would love to be a part of your growth journey! We invite you to come explore, experience and evolve with us.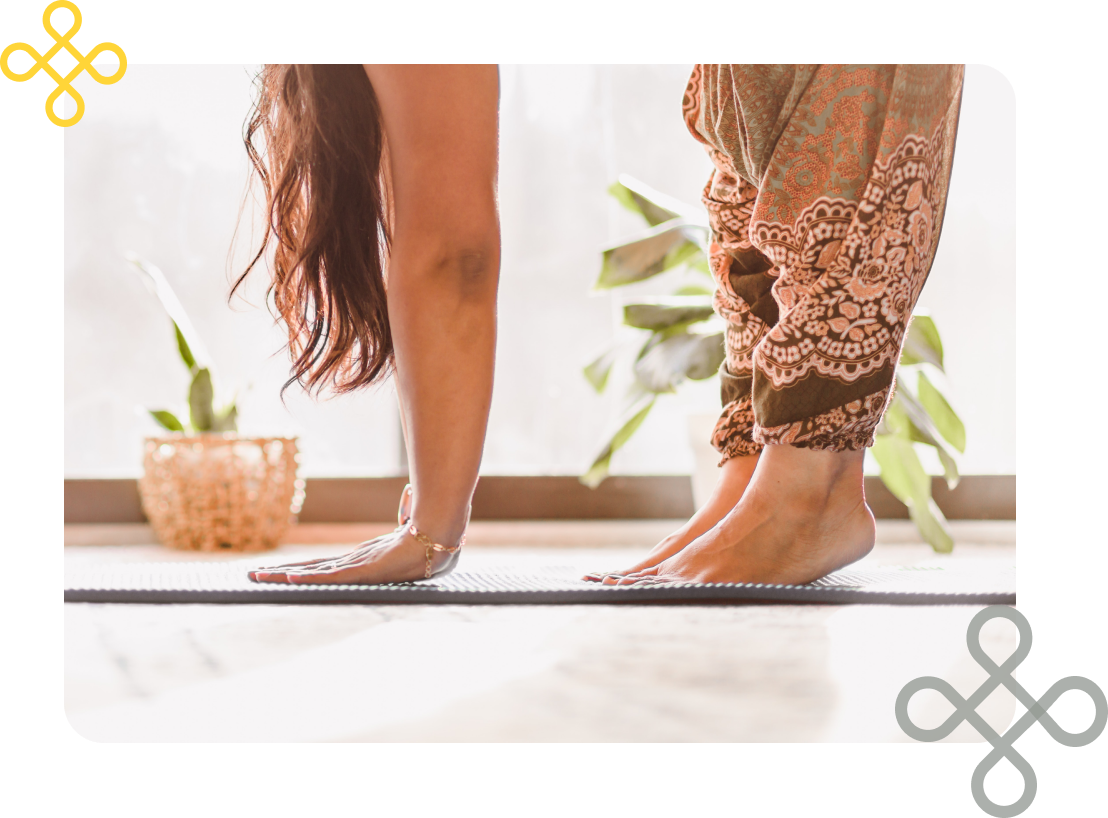 Join us to truly experience what it means to awaken.
Overall well-being is of utmost importance to us at Prana House. We believe that incorporating daily practices into busy schedules can allow one to go through life in a more balanced and wholesome way.  We have created the ideal environment to help you experience wellness.
Services you can find at Prana House
Find what suits your needs, all in one place.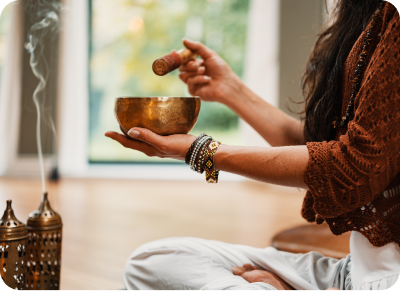 To help you experience wellness we have a range of one on one treatments that can guide and support your journey. View our service menu for more info.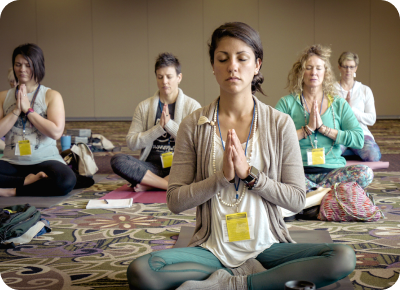 We offer a wide range of classes, workshops, and courses to choose from. Check out our weekly schedule to find the perfect class for you. Class packages are also available.
We offer practitioners a beautiful, all-inclusive space to focus on their clients and their craft, without having to worry about bookings, billing, or setup.
Give the gift of a healing experience to a loved one. Choose from the gift cards below.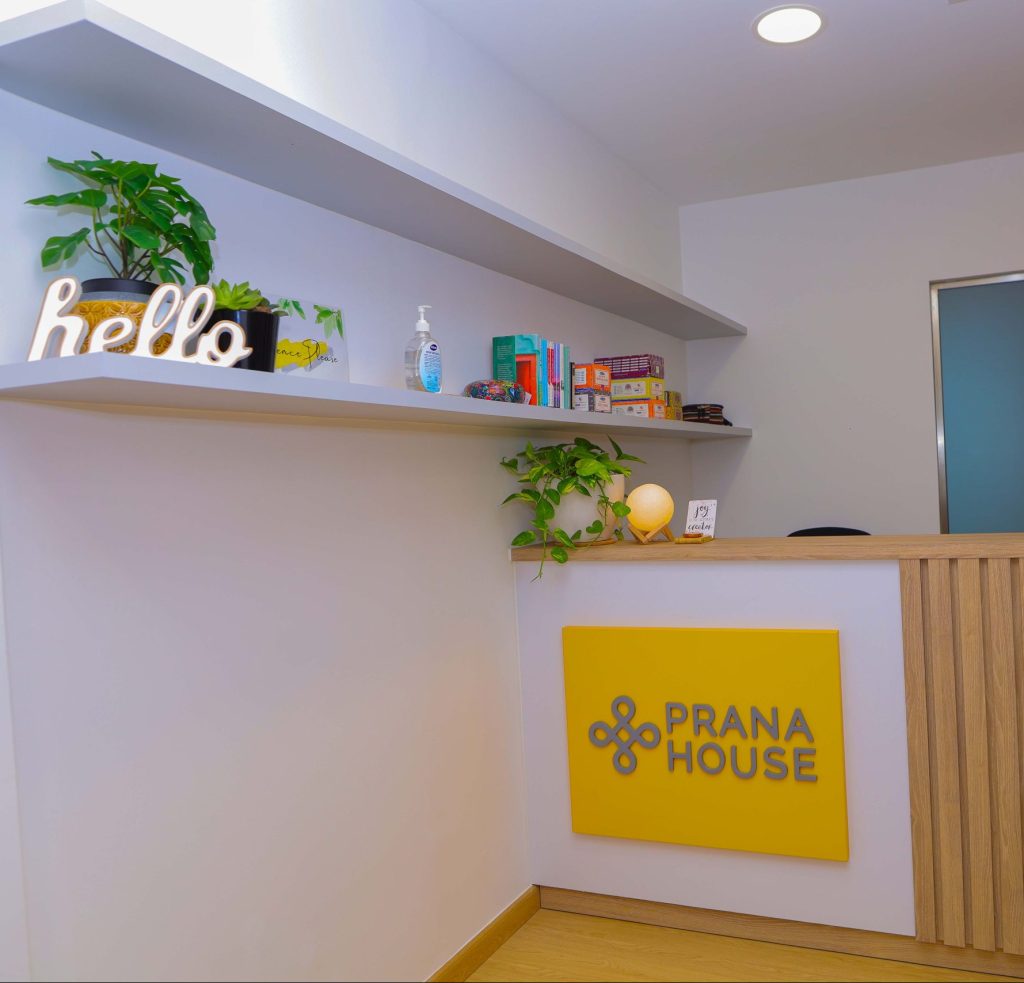 Prana House is a wellness center co-founded by two friends that crossed paths through their own personal journeys in holistic healing and wellness. Both partners are qualified Reiki Masters and are also individually qualified in different therapeutic modalities. Their passion for wellness gave birth to Prana House; a wellness centre that believes in community and connection and aims to support and encourage experts, practitioners and instructors.
Subscribe to receive resources & specials from Prana House
Want to chat with a human? Drop us a line to get in touch. We're here to help.
Visit us at 312 Apex Atrium, Motor City, Dubai, UAE. There is plenty of free parking available behind the building.
At Prana House, our topmost priority is to bring the holistic wellness community together. If you want to partner with us or are looking for some more information on any of our offerings, pop into our center at Motor City, check out our socials or drop us a line at hello@pranahouse.me.

A wellness centre that believes in community and connection. Supporting experts, practitioners and instructors by providing a tranquil space with a plug and play model.
You can focus on your craft and clients, without having to worry about anything else.