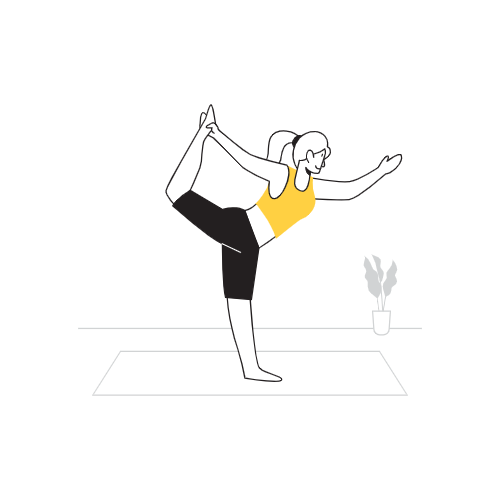 Myth #1: Yoga is Only for the Flexible. Reality: Yoga welcomes all, enhancing flexibility with each pose.
Myth #2: Yoga is Just Stretching. Reality: It's an art form that strengthens muscles, improves balance, and connects body and mind. What hidden strengths might you uncover through the practice of yoga?
Myth #3: Yoga is Only for the Zen. Reality: Find inner peace and reduce stress through mindful breath and presence.
Myth #4: Yoga is Time-Consuming. Reality: A few minutes each day offer immense rewards, tailored to fit your schedule.
How can incorporating moments of tranquility enhance your daily life?
Check out our offering at Prana House here!